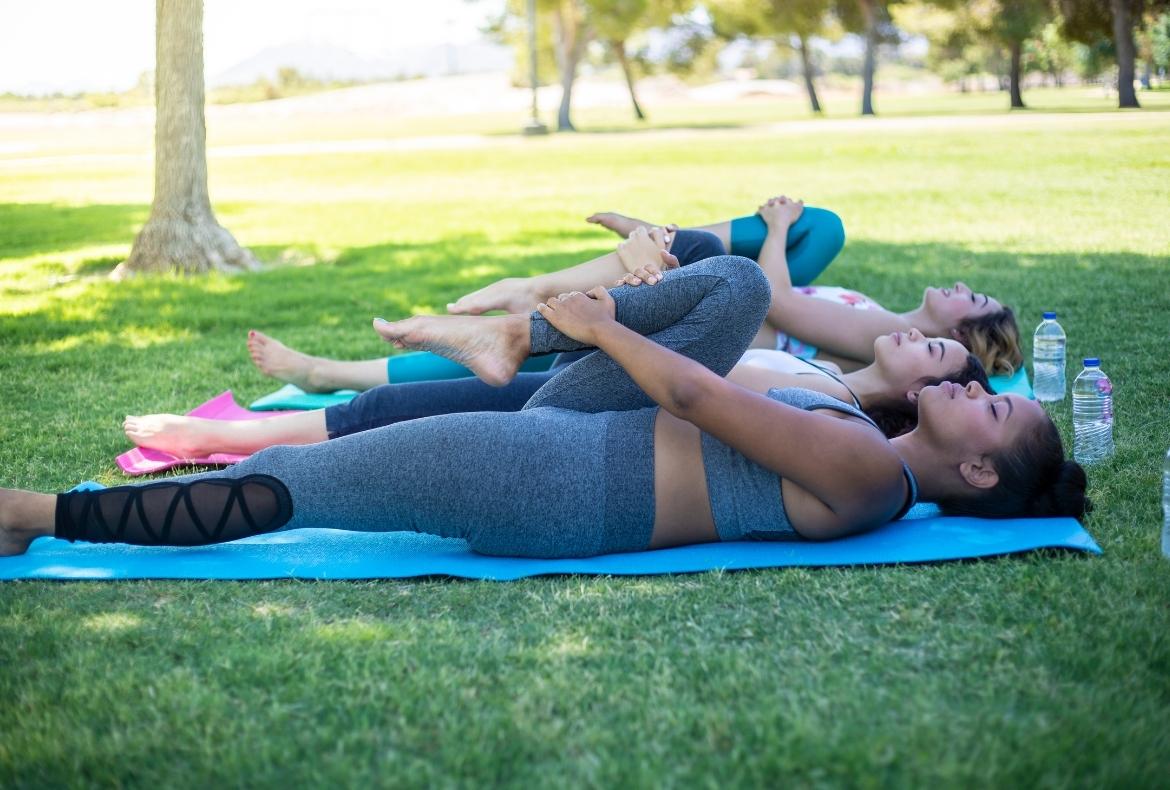 We are living in a fast-paced, competitive, and ambitious world. Challenges and failures often lead to frustration, frenzy, and disappointment. Our hectic lifestyles allow very little time to focus on fitness. We forget that emotional wellbeing is as important as physical strength, because our mental health affects us every day.
Depression is caused by a loss of mood and is clinically very difficult to recognize. It has serious implications such as extreme suicidal tendencies or complete social isolation. Medical treatments for depression are largely symptomatic.
Yoga therapy combines yogic counseling with yogic practice to effectively address growing mental health issues. Yoga promotes cleansing and restoring physical and emotional wellbeing. It naturally boosts positive endorphins to help cope with depression.
Yoga techniques include asanas (body poses), pranayama (breathing techniques), and meditation to remove toxins and activate the nervous system for relieving depression. Regulated breathing and focused movements provide deep relaxation to build a soothing, positive mind-body connection.
The unique Yoga Therapy for Depression Management program by Kaivalyadhama, one of the oldest and pioneering Yoga Institutes in the world, aims to bring awareness of Yoga Therapy in effectively identifying and dealing with depressive stress and anxieties.